Our Motto: A Trust of Devotion, Love, Dedication and Service
Our Mission: To provide health which includes medical facility by identifying and serving the needy, destitute and underprivileged people
Our Objectives: Our Trust broadly has 8 objectives. 5 of the 8 objectives like identifying the needy people to provide the free medical facilities, conducting medical camps in rural areas, free health checkup & free medicines during medical camps and to educate people on how to love themselves are fulfilled.
Trust is working on fulfilling the remaining 3 of them. These include partnering with Corporates to adopt villages, tie-up with medical centers in Villages to provide various treatments to people as per the need and finally to establish, develop, maintain hospitals, nursing institutions, dispensaries, maternity homes, child welfare centers for the benefit and use of the poor and downtrodden people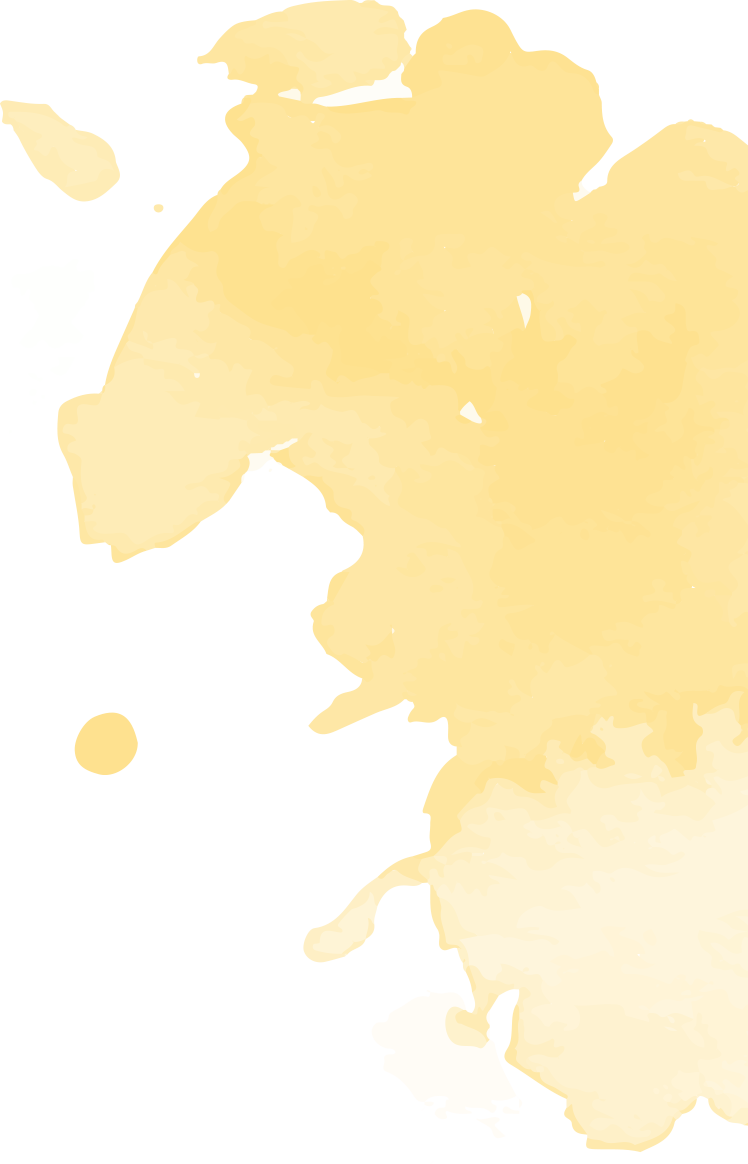 Accomplishments
Arogya Kendra
Our Trust has made inroads into the hearts of 40K+ people from about 172+ villages, who don't have to worry about their health care needs for their entire lifetime. All they need to do is, to call us in case of any emergency. Our Trust has supported 10 major surgeries, 500+ Consultations and providing medicines to about 100+ people regularly. We have been recognized by World CSR Congress & Awards for the unconditional work we have done towards uplifting the rural health.
Who we work with
Our
Partners & Donors
An act of good deed lasts long. Not only does it give you a sense of being a change-maker, it also helps bring light in many lives of needy and destitute people. Contributing with love for the cause is a great act of kindness. We want to thank all our partners and donors whose generous donations have helped to continue in realizing our Trust Goals and Mission. Our donors have shown that giving can feel just as good as receiving. For international donors, we are listed under