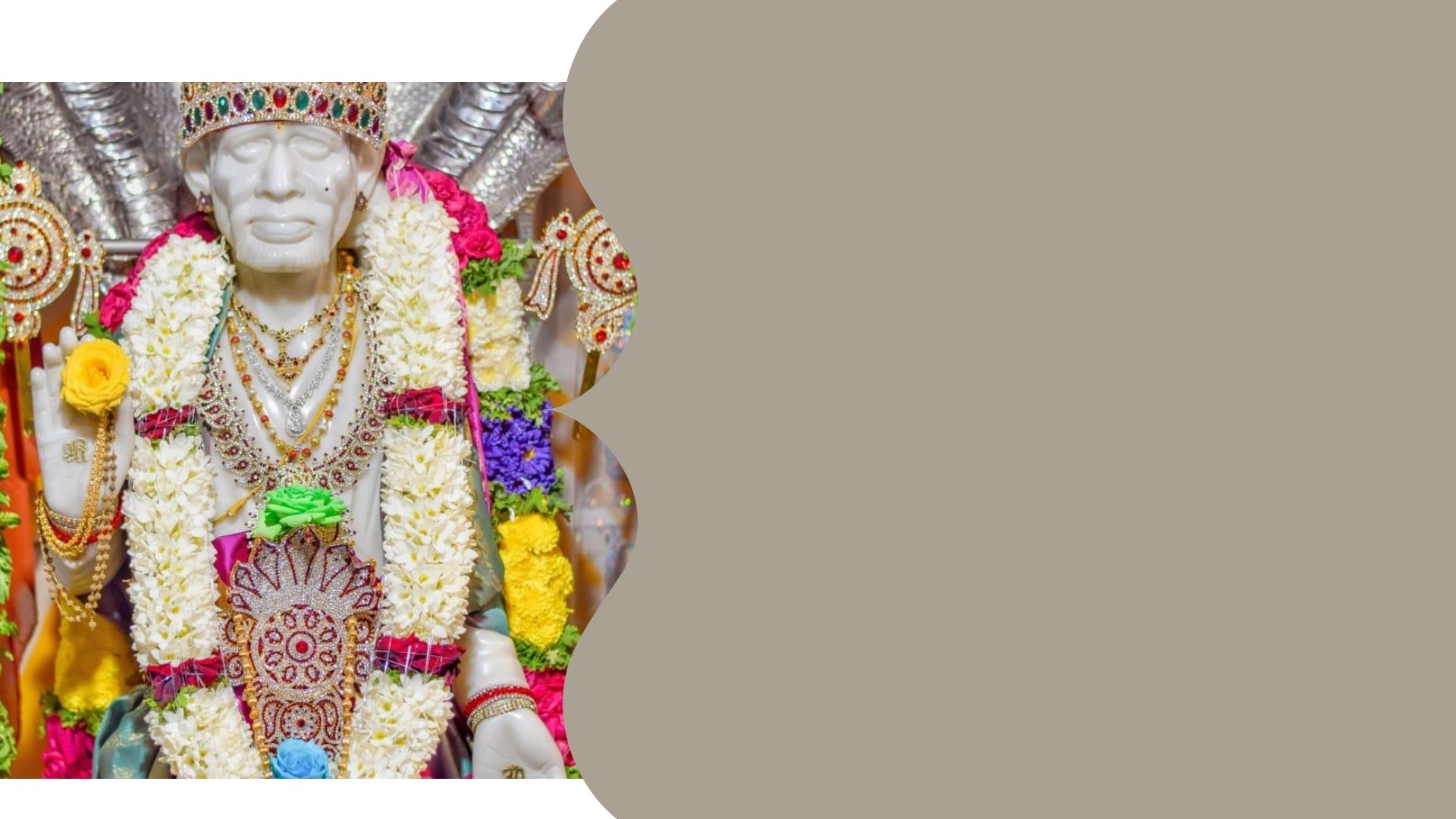 Trust of devotion
Love, Dedication & Service
Sri Saibaba is the incarnation of infinite love and compassion, showering His blessings on all mankind. Baba has uplifted all humanity through His teachings of "Love All - Serve All"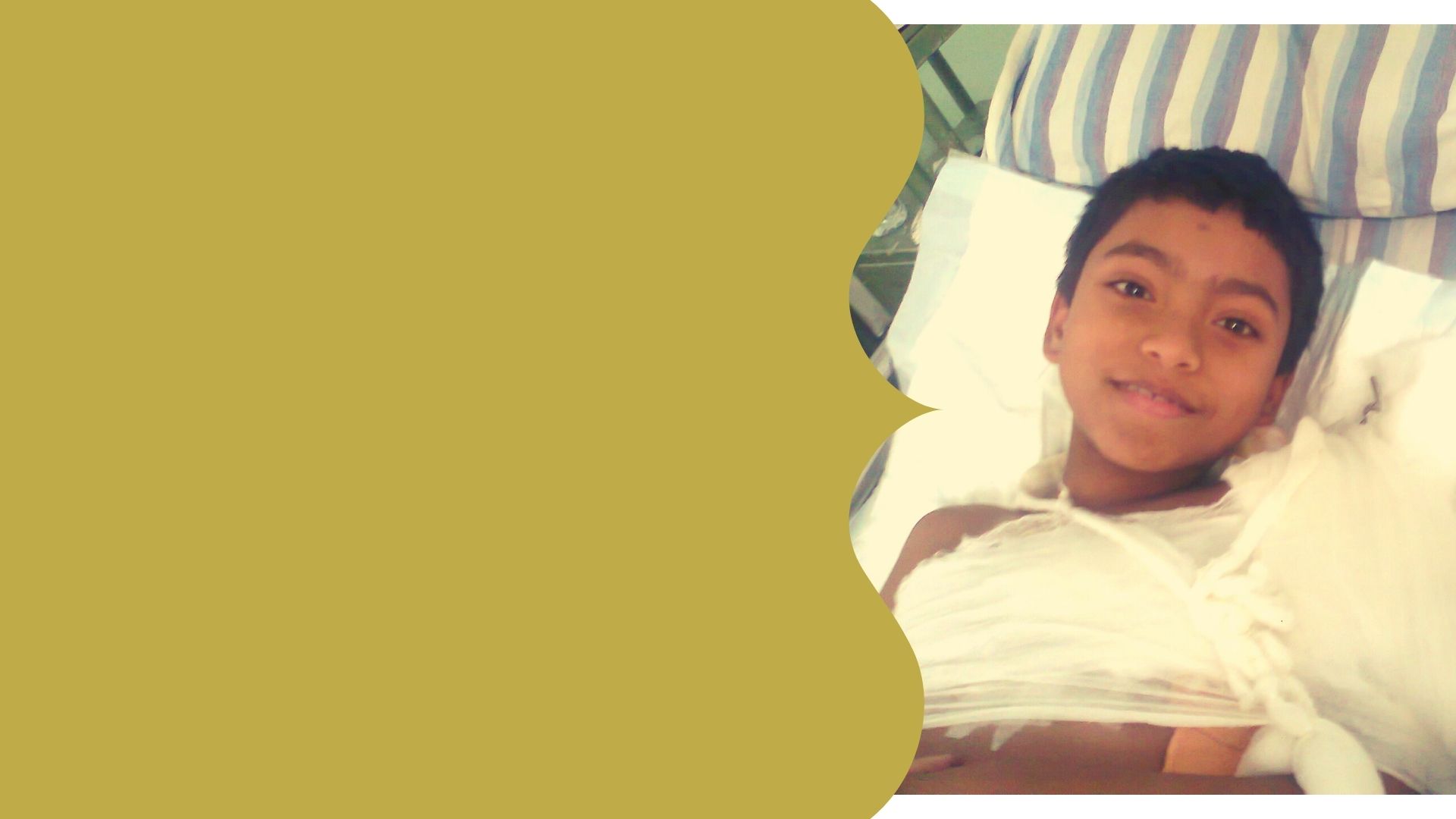 Sri Sarvadharmapriya Sai Arogya Kendra
A service organization was born on Saturday, 5th May 2012, by registering under the Trust Act in Bangalore, Karnataka. Sri Sri Sri Raghavendra Swamiji of Malladihalli, a renowned personality who dedicated his whole life for the service till His last breath, is the main inspiration and with His blessings, SSSAK was born.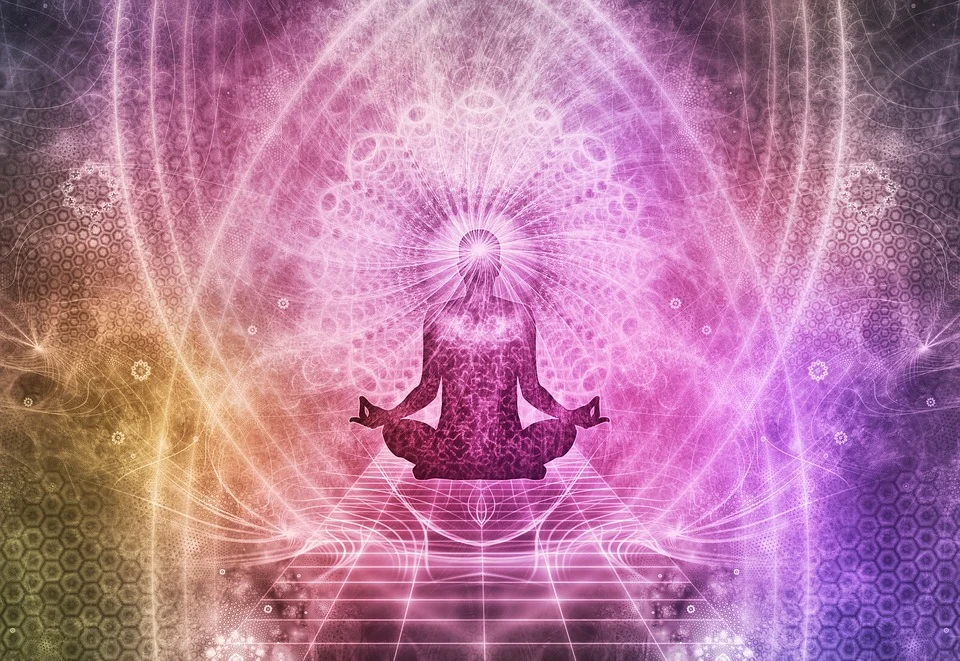 Sri Sarvadharmapriya Sai Gnanajyothi Vahini
a Public Trust and a service organisation formed on 2nd Aug 2012 by registering under the Trust Act in Bangalore, Karnataka. The Trust is a dream vision of Dr. Sri. H.R. Manjunath Prasanna, an ardent devotee of Sri Sri Sri Sarvadharmapriya Sainath Maharaj. He always aspired to serve the under privileged section of the society by providing them, all round education for the overall development and growth.
ABOUT
US
Estd. in 2002, Sri Sri Sri Sainath Maharaj manifests in this mandir on every Thursday & Sunday. With His grace & direction, the 3 Trusts were registered. Sri Sainath Maharaj, in one of the Trust meetings, declared that the funds being used for performing Spiritual rituals in the mandir, should be used in a better way for the service of the mankind. He quoted that "The first & foremost duty of an Avathar(Incarnation) is to provide Food, Clothing & Shelter to His creations. The next and very important one is Health & Education".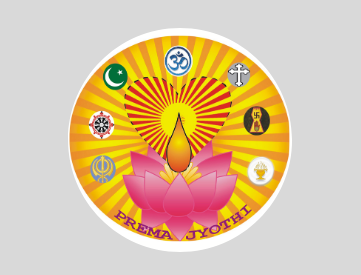 Formed:July 2009
Caters to: Spiritual and Service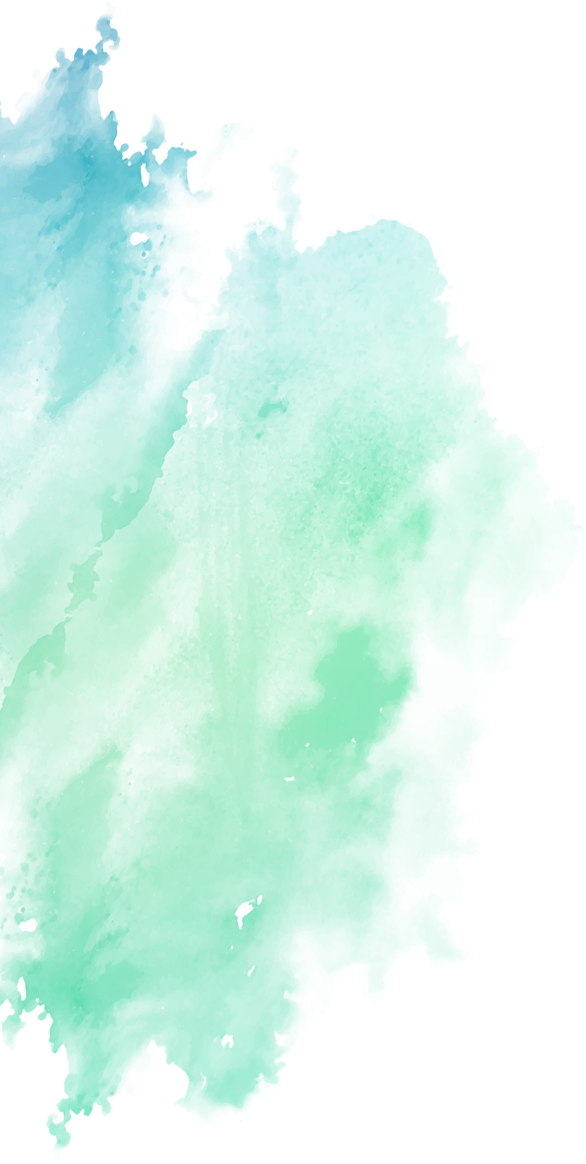 Sai Seva Trust
Activities
Health
https://forms.gle/NwqSBwzzZpqHW74M6 You can refer anyone who requires medical help and is needy to SSS Arogya Kendra and be a change in someone's life
Health
A mega medical camp is being conducted by SSSAK in Bhumenahalli, Doddaballapura, Bengaluru Rural on 10th of July, 2022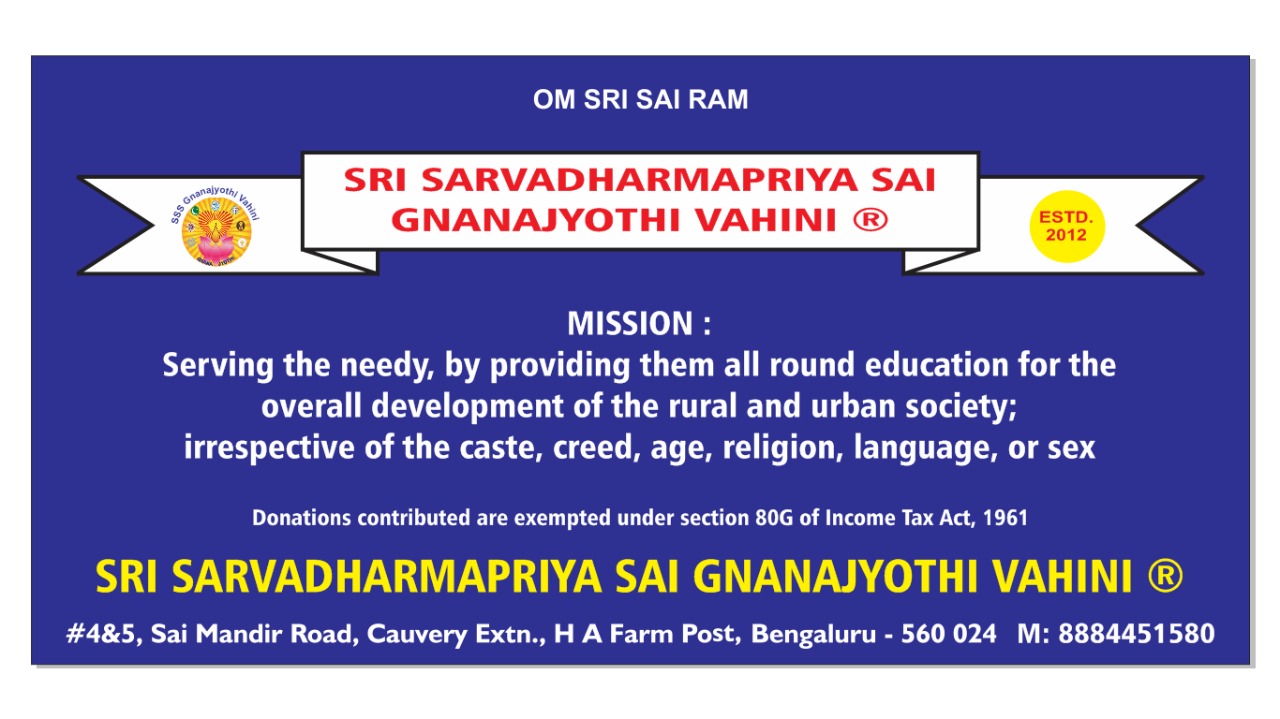 Education
A Trust supporting Needy Students to achieve their dreams
What we Do
Our
Causes
We work towards providing equal opportunity to everyone without any distinction of caste, creed, age or sex.
Glimpses of the Mega Health Camp conducted by Sri Sarvadharmapriya Sai Arogya Kendra in association with MS Ramahiah Hospitals and Medical College on 19-03-2023 @ Suttahalli Village, Saslu Hobli for the welfare of rural
19, Mar 9am
Suttahalli village, Salsu hobli
Team visited a new village and issued Arogya cards
28, Jan 9:00 AM
Chowgondana Halli